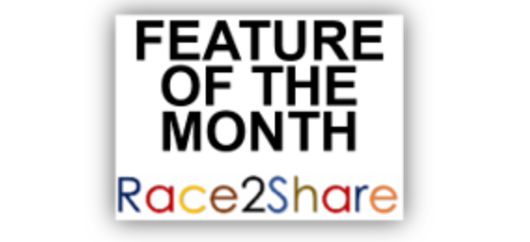 Check out our new page!
Race2share's Feature of the Month showcases our Partners, Members and Beneficiaries in focus. Visit this page to check out the latest updates, events and happening with Race2Share.
RAISE AWARENESS
To push oneself beyond the limits and succeed in a race, not only for personal gain but also to dedicate efforts to raise awareness of relevant social causes.
FUND RAISING CAMPAIGNS
To contribute to the urgent needs of under represented groups, organisations, schools in the region.
SKILLS-BASED VOLUNTEERING
To transfer relevant knowledge and skills, and allow this to empower others, encourage their interests and translate these into a worthwhile passion.
Learn about our causes
Be part of a meaningful movement where we rally athletes for a cause. Let us know how you would like to support our initiatives.