We believe that sport is a basic human right. Access to sporting programmes and facilities should be open to anyone regardless of age, gender, nationality, ethnicity or financial means. As well as encouraging a healthy lifestyle, we believe that participation in sport boots self-esteem, builds long-lasting friendships and helps to foster social inclusion and a more engaged community.  We run a variety of sporting programmes open to everyone in Singapore. Our activities include dragon boat racing orientation classes, running, cycling and swimming training sessions and group online fitness classes. Our programmes are all aimed at boosting fitness, happiness and togetherness as well as encouraging commitment to living a healthy lifestyle.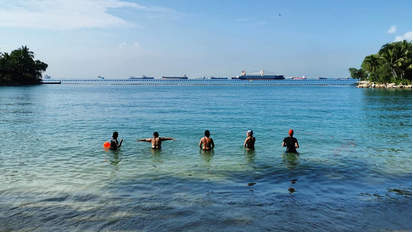 SPORT AND FITNESS-BASED ACTIVITIES
Sport and fitness-based activities to encourage individuals to pick-up healthier lifestyle and use this as a tool for meaningful integration in the community.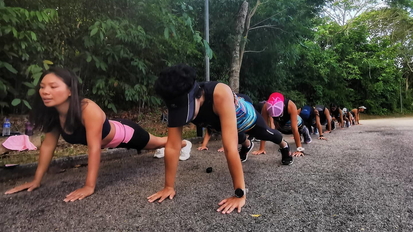 SUPPORT FOR FOREIGN DOMESTIC WORKERS
Support for foreign domestic workers (FDWs) to access personal development training opportunities and sport participation through skills-based volunteering.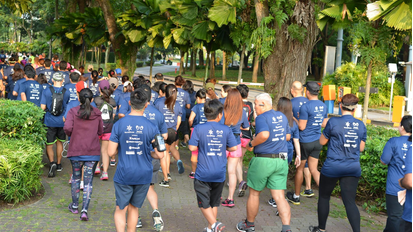 FUNDRAISING CAMPAIGNS
Fundraising initiatives through sport-based events to pay it forward and support underrepresented advocacy groups in the region.